TradeTrust Developer Hub
Integrate TradeTrust framework in your apps to future-ready your digital infrastructure for electronic trade documents.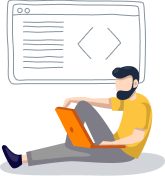 Getting Started
A step-by-step guide to setup TradeTrust according to your application's requirements.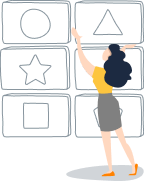 Gallery
TradeTrust documents and create yours today!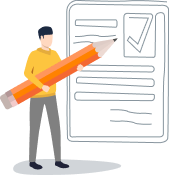 Tools
Additional tools you can build into TradeTrust applications to improve your workflow.