TradeTrust Developer Hub
Integrate TradeTrust framework in your apps to future-ready your digital infrastructure for electronic trade documents.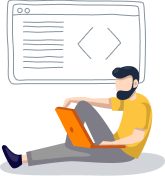 Getting Started
A step-by-step guide to set up TradeTrust according to your application's requirements.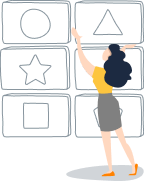 Gallery
TradeTrust documents and create yours today!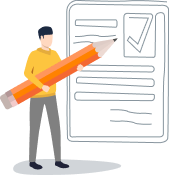 Tools
Additional tools you can build into TradeTrust applications to improve your workflow.